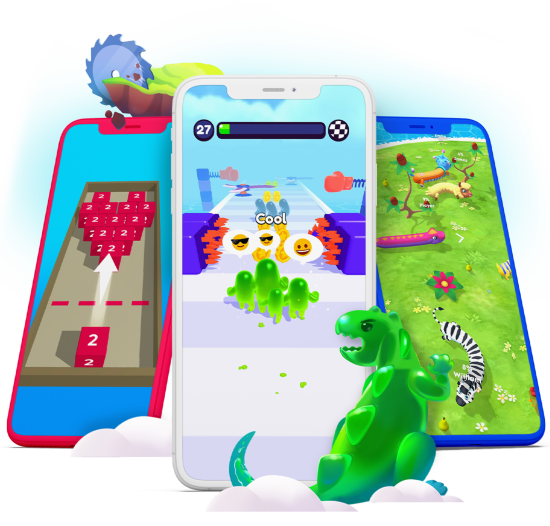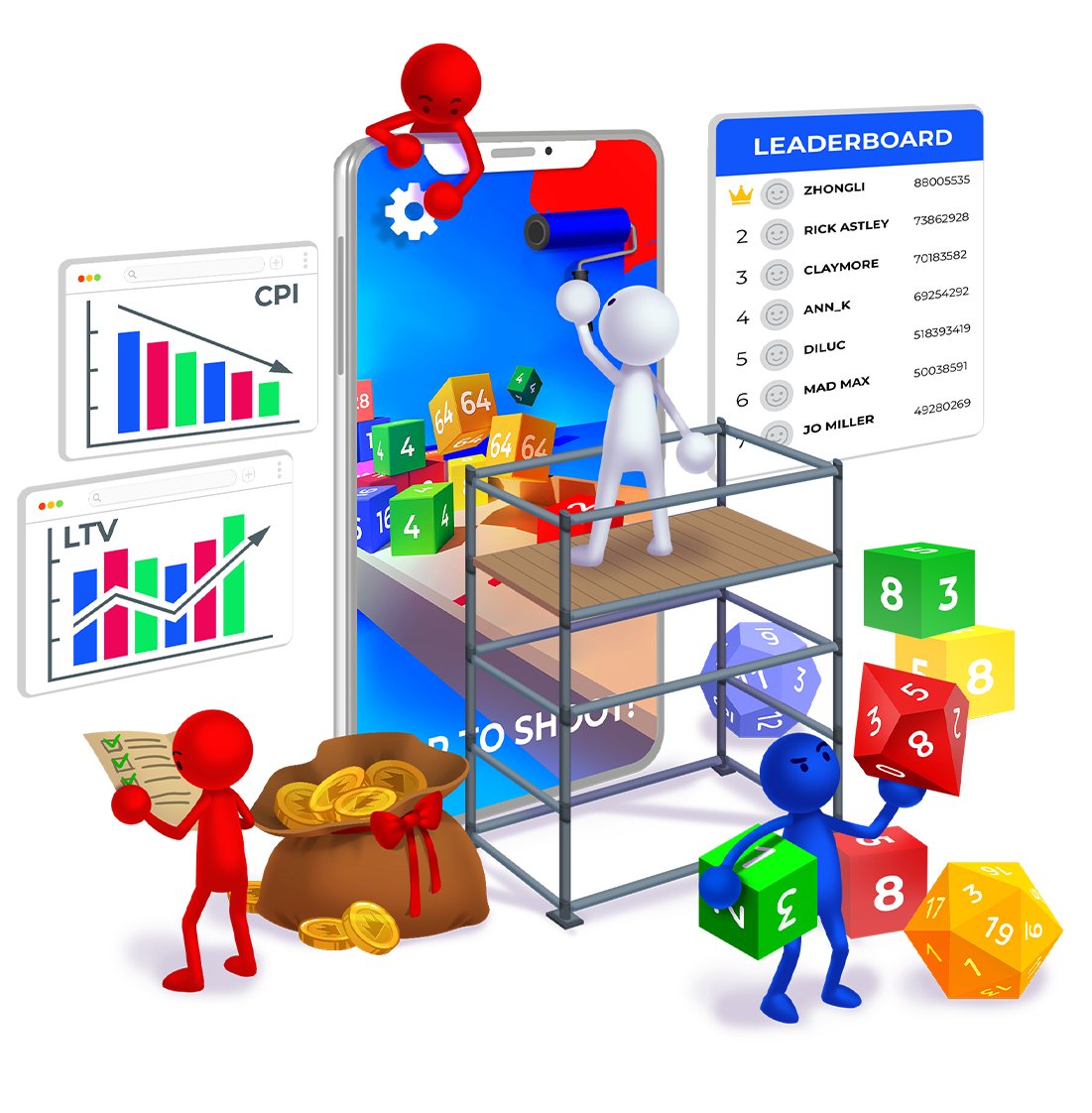 Publishing
Publish with us
We have everything to make your game a next chart-topping hit.
Our development, marketing, technical support and business intelligence teams will lead you from the first step to the peak of your success.
Welcome on board!
Expertise & Data-driven approach
Transparency
Complete guidance on every stage
Flexible KPI
Investment in development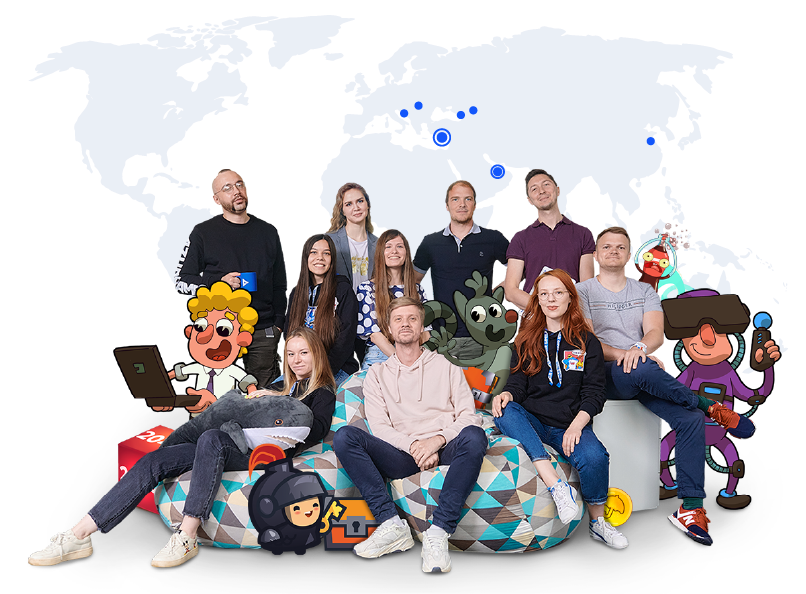 Blog
Grow With Us
Grow your expertise with our case studies, learn tips & tricks, discover upcoming events and get insights from success stories of our titles.