We know exactly what developers need and we provide it perfectly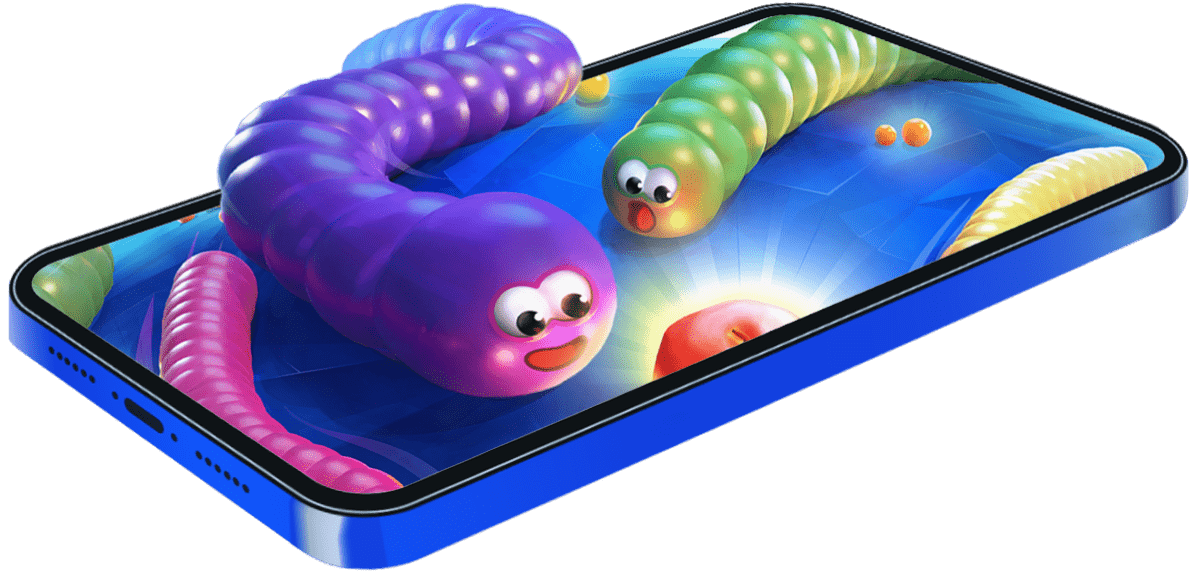 We share accumulated experience and market insights to bring games to the top.
We can see a future hit even if metrics don't look good enough at the start.
Transparency of cooperation
+
We connect partners to a powerful BI system and analytics services and monitor the results together.
We are ready not only to test the product, but also to invest in the most talented teams.
We are side by side with you from the very beginning to the top of the charts.
How it works
Start / Prototype
Submit your game and wait for the publishing manager's reply.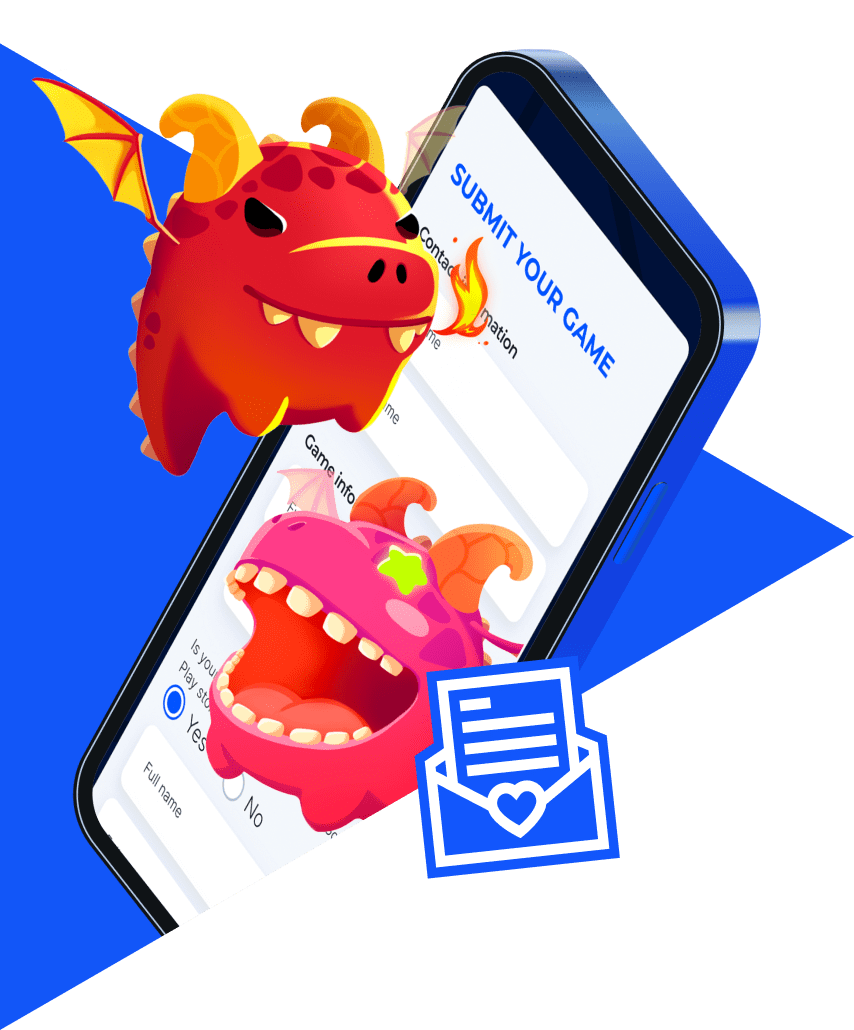 First tests
We test your project and give feedback on the scale affordability.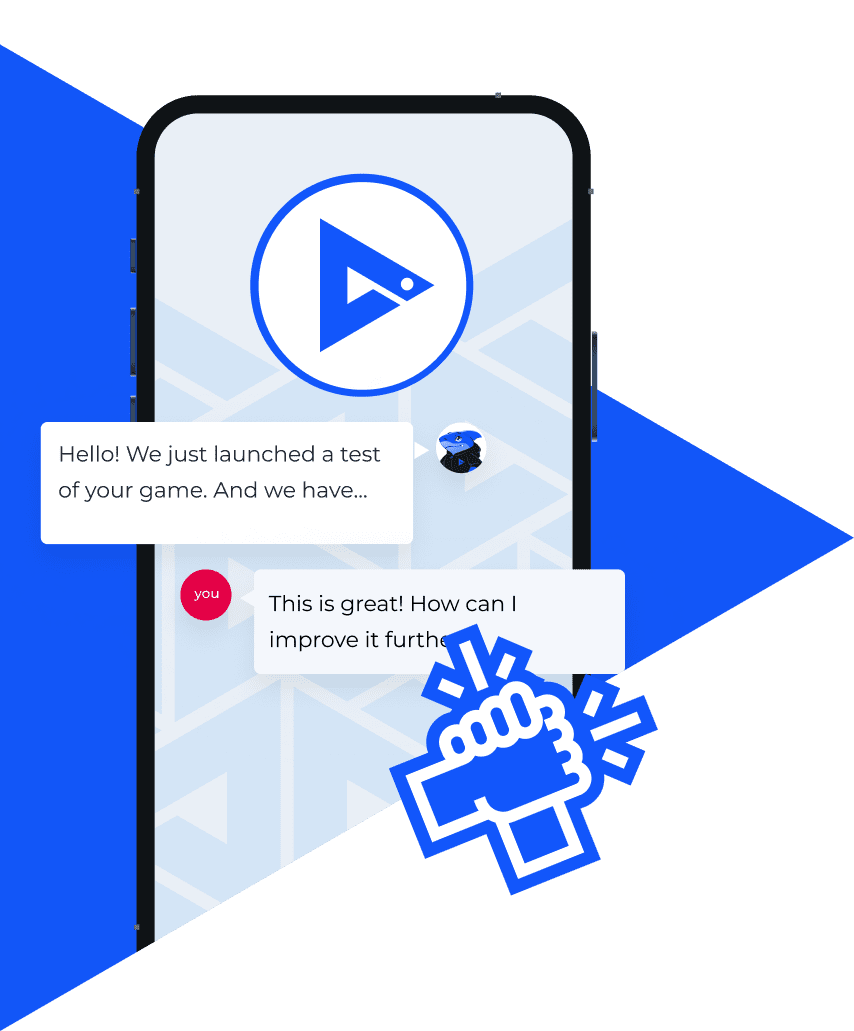 Iterations & Scaling
Our team takes care of every slightest thing. We analyze metrics, create iteration roadmap, promote and monetize your game.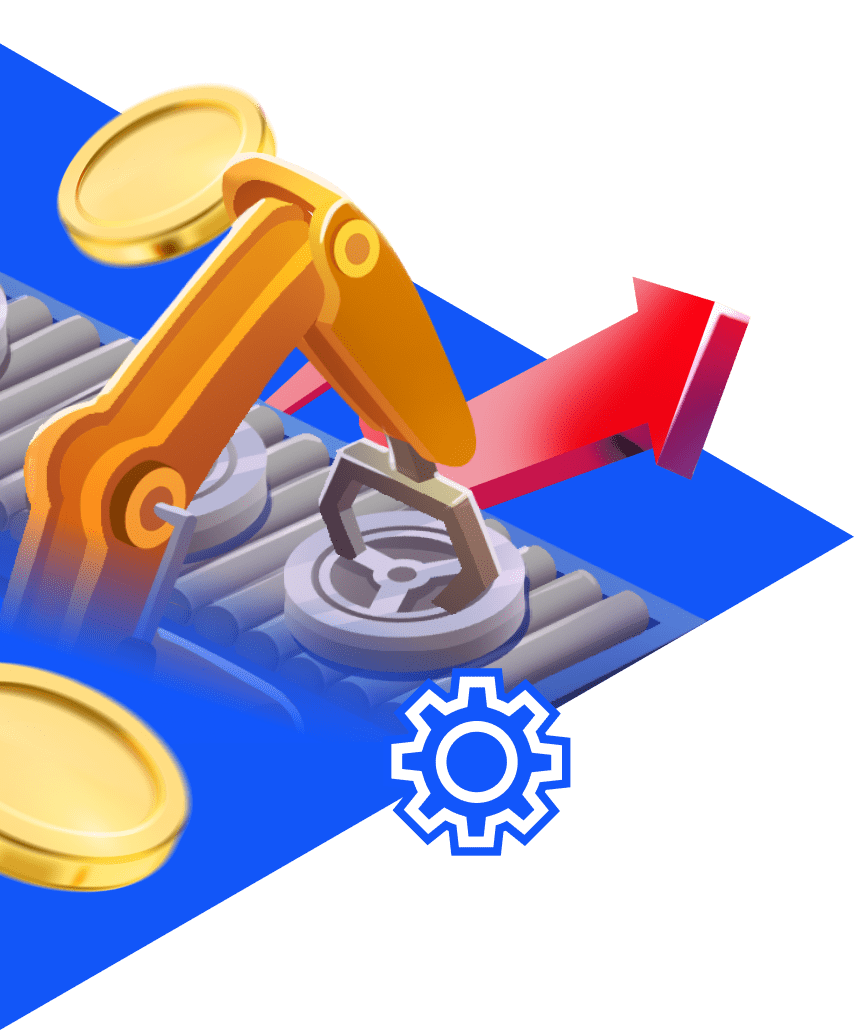 Profitable hit
We celebrate your success together!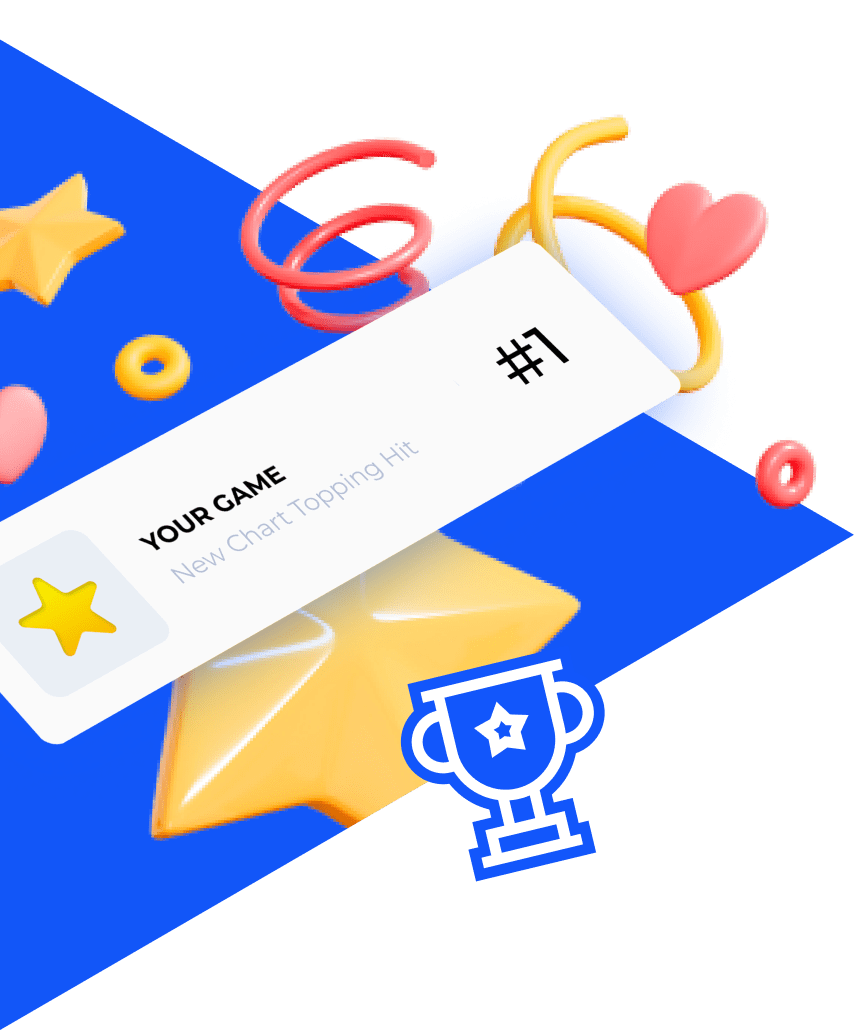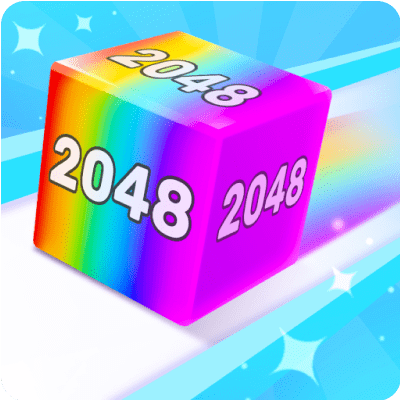 Casual
Chain Cube: 2048 3D merge game
I've tried to cooperate with many publishers, but only with Azur Games I could make a lot of money. These guys are very attentive to projects, even better than I am. They are always ready to help with commercials or technical issues, as well as with gameplay and monetization. Plus, they reply to messages! It seems to be not such a big thing, but it's really nice.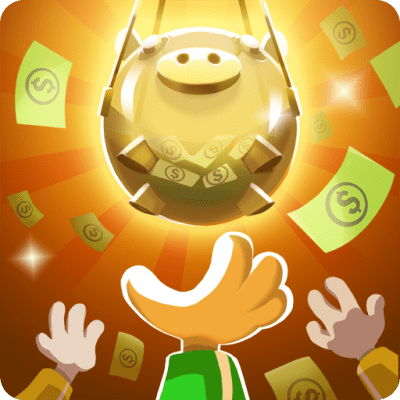 Casual
Cookie Carver: Life Challenge
Azur Games shine above all other publishers in their hunger and multi-metric approach towards testing games as well as focusing on LTV rather than strictly on CPI. They are supportive, flexible and dynamic in their decision making of a prototype's potential. Once a winner is found, pushing it to the top and bringing profit is just a matter of time.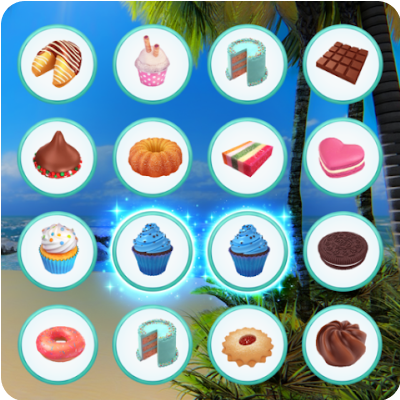 Casual
Match Pairs 3D – Pair Matching Game
Azur Games has a very strong team in all areas necessary for gamedev. The guys show flexibility when working with partners and find an individual approach to everyone, so we are happy to work with them. AZUR GAMES always share their insights and give access to all project stats. Also, they have a very powerful BI, which is time-saving when making decisions on the product.